In the world of flowers, a lot has been happening and a lot has changed. The dramatic fluctuation of supply and demand over the last year greatly disrupted the flow of distribution. Farmers were affected by the shutdowns and political unrest wreaked further havoc on an already challenged situation. 
It's likely safe to bet that all involved in the business of flowers have faced some degree of strain over the past year. We are pressing into busier and busier seasons of business with valiant effort. We kindly ask for ongoing patience and open communication as we try to serve you best amidst this tumultuous environment.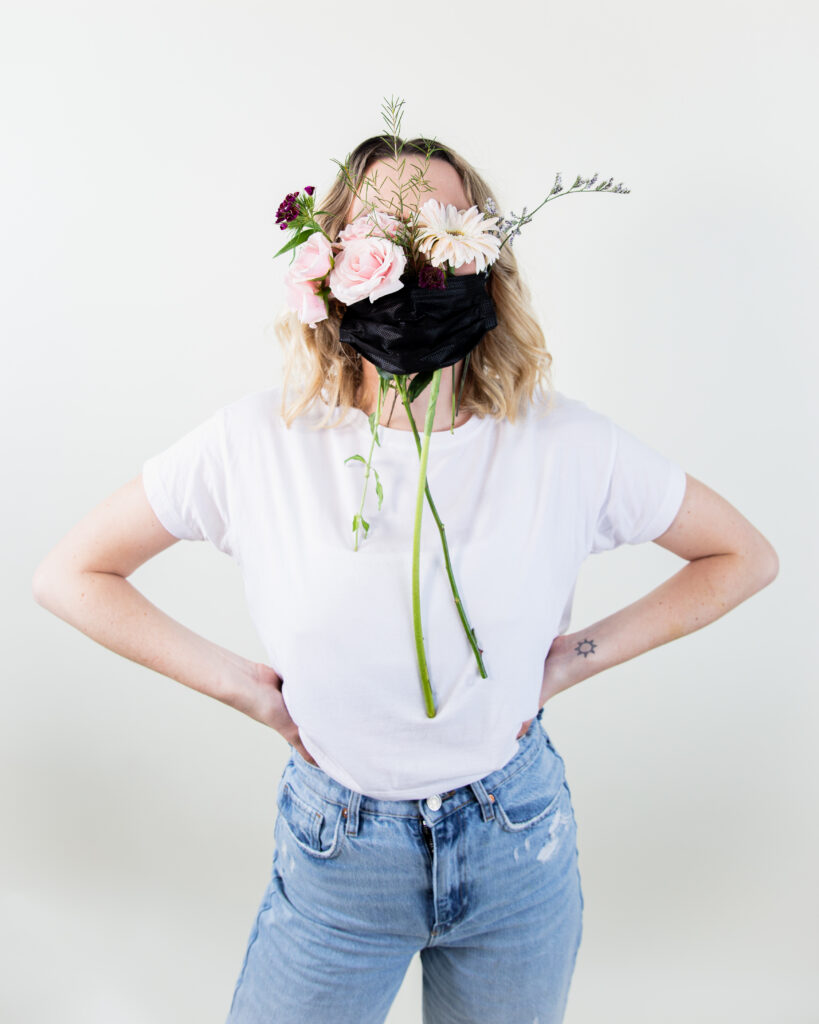 When the pandemic first hit, the effects rippled across the globe: stores closed their doors, people went home, and growers tossed their unused/un-bought supply. Flowers can't live forever. As things have began opening back up and the process picks up some lost speed, farmers are struggling to keep up with the quickly growing demand. They sell to a variety of wholesalers and florists and when the total pie gets smaller, everyone gets a smaller piece.
Columbia is the number one country where the U.S. imports cut flowers from. Due to the political climate, riots broke out and violence continued. These heavy, humane issues deeply impact the current climate and economy from which they operate. The world's largest producers of roses and carnations is Columbia and Ecuador. Carnations and roses are flower staples that usually stay in high demand, so as supply dips down, it becomes increasingly more difficult to get the stems people want and need into their hands.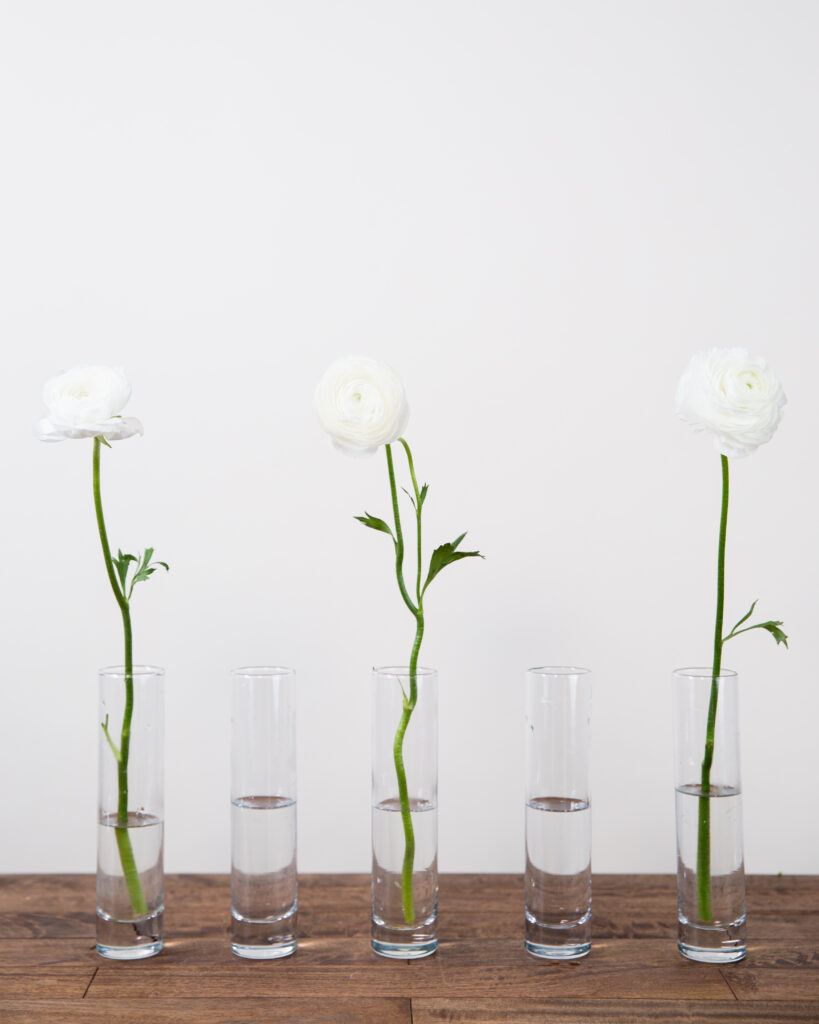 As society has begun to pick up pace and move forward, people are in the market for flowers again. With more and more events and occasions taking place, demand continues to increase. Flowers bring a lot of vivacity and joy to people and who doesn't want a little more of that these days?! As the supply has struggled to catch up, the demand continues to rise. This strain creates a gap where desire is met with empty hands. Our goal is to supply our customers with the flowers they want when they need them, but a struggling supply can make that difficult at times.
As doors closed and jobs were cut, there were less people to drive trucks and get flowers where they needed to be. With less drivers on the road, delivery time increases and dependability is at risk. Even if the flowers are there and meeting supply needs, there has to be movers to move them along.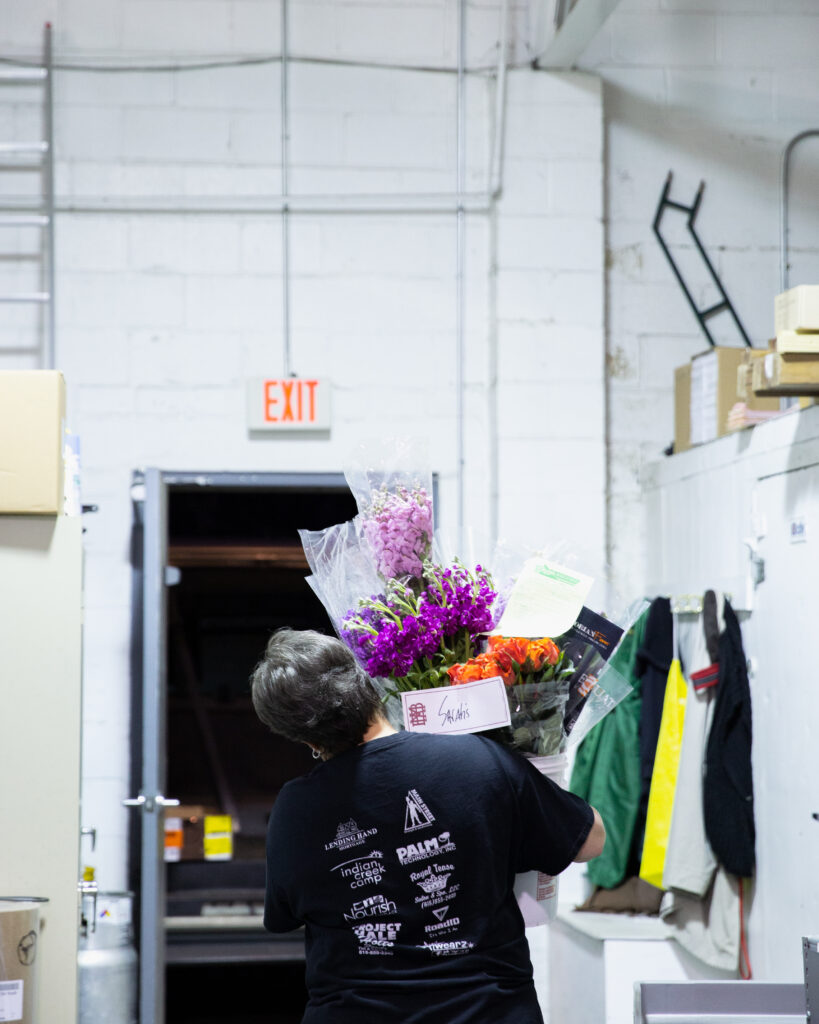 We don't say any of this to worry you, but to inform you. When we are informed, we are better prepared to handle difficult situations. No matter where you shop for flowers, the people behind those stems have struggled from these roadblocks, too. 
We are working day in and day out to get the flowers you need, process them, keep them alive and thriving, and get them to you in perfect time. With these obstacles in sight, sometimes unexpected issues arise and we don't have the exact color or exact variety that we planned to. We will always try our best to make you happy and find something that fits your needs. 
We kindly ask for your patience and understanding as we all navigate these new waters together. We are trying. We are working. We want to make you happy with beautiful blooms, so know that, and remember to be kind to one another. We're all human here. ♥︎
– Lilly Reynolds, Visual Artist